INTRODUCING ARLO ARCHIVES.
Arlo was founded on the vision of timeless designs that seamlessly translate to a global audience and that will last a lifetime in one's wardobe. Encompassing pieces that can be for everyone, irrespective of their body shape, size, ethnicity and gender.
Each Arlo Archives garment holds a story hidden in every thread throughout the hand made process. Starting from the sketch of the design concept, to the finished piece.The artisan process begins with the century old art form of hand pattern making conceptualised from design sketches.Each piece individually made, encompassing hand crafted techniques from hand dying to cutting and stitching.Embracing slow fashion, empowering local communities and creating timeless quality apparel.
Focusing on beautifully made pieces with an emphases to quality fabrics,fine tailoring,curated colours and exclusive print designs.
View All
Introducing Archive 02. A timeless fusion of summer and autumn designs.
A carefully curated ensemble of designs that combines the elegance and comfort of the spirit of summer and autumn.
This capsule captures the essence of transitional seasons, offering timeless designs that effortlessly bridge the gap between warm and cooler weather.
Investing in pieces from this collection ensures that you'll have timeless wardrobe staples that can be enjoyed for years to come.
Journal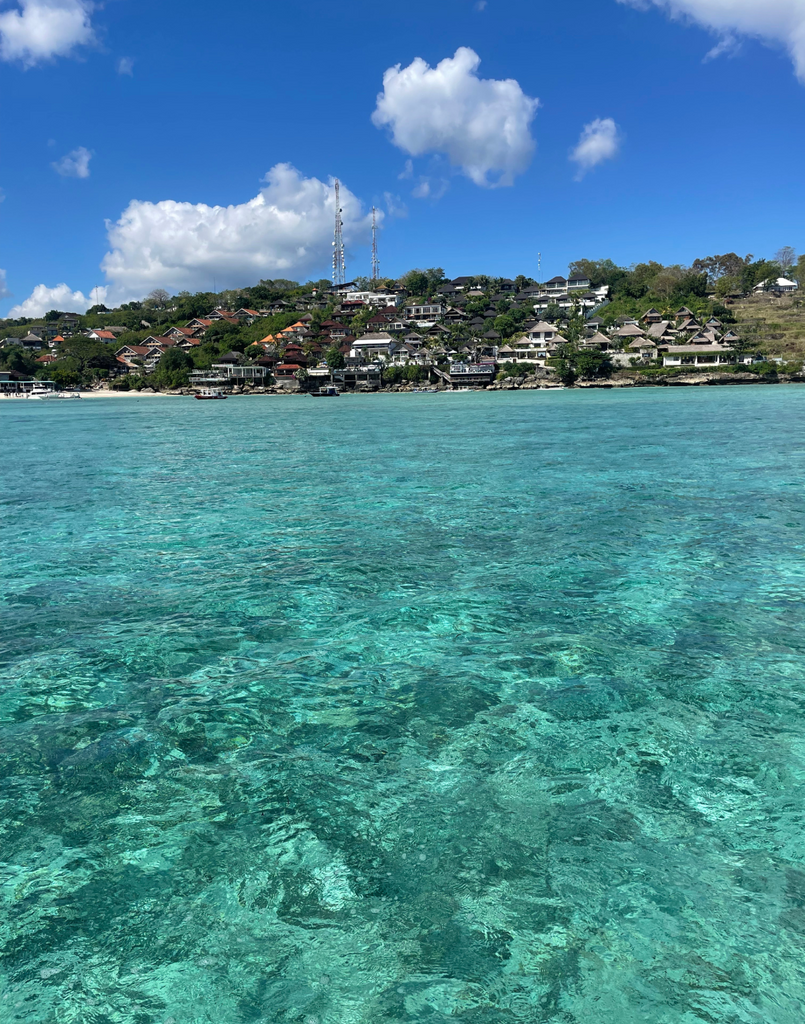 Arlo spent the weekend in Nusa Ceningan and immediately felt the tranquil charm of Indonesian paradise.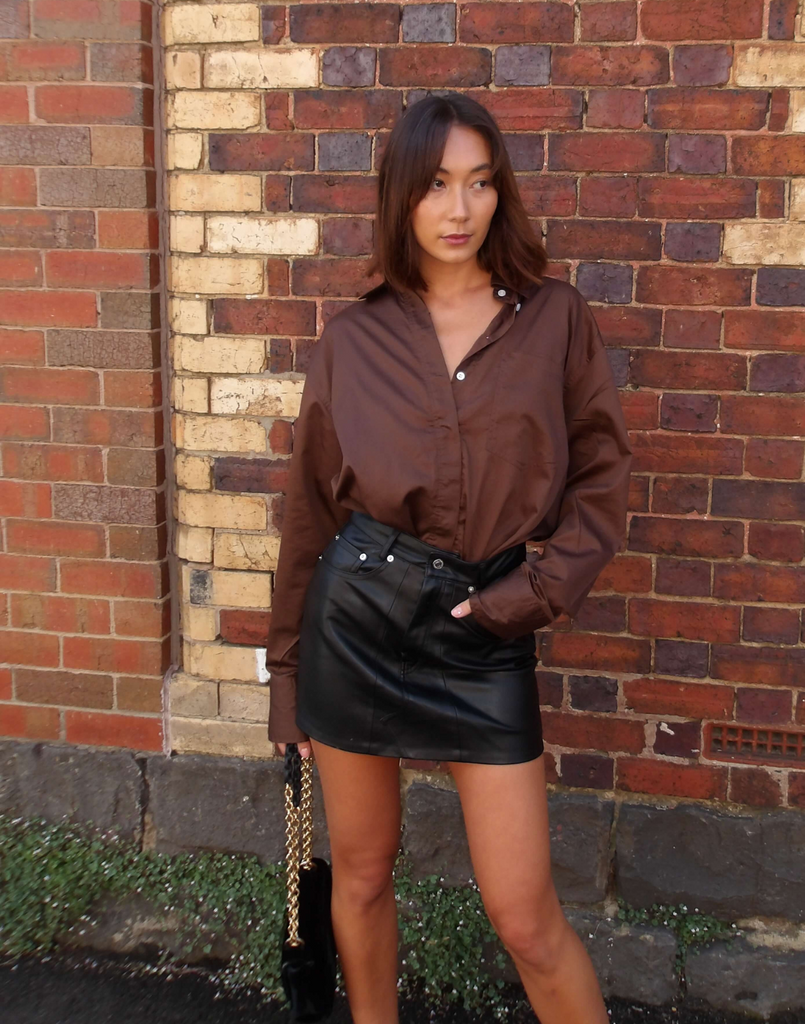 Join Arlo while we travel to Australia with some of Arlo's most popular travel styles.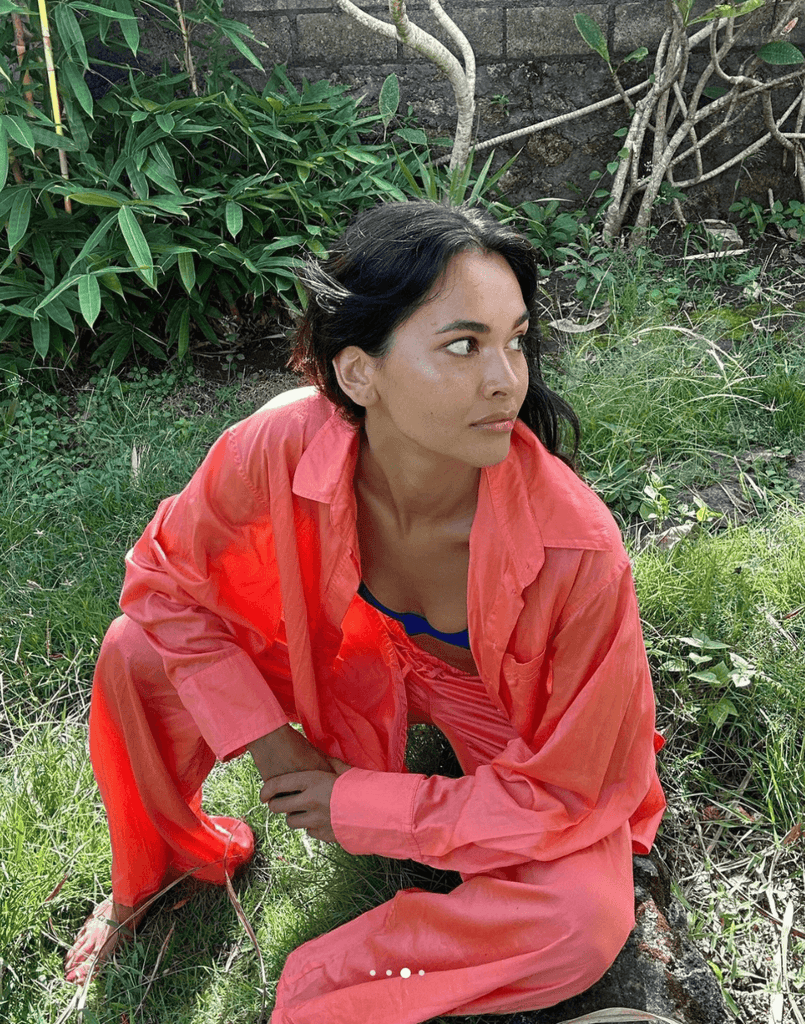 In Conversation with Karima